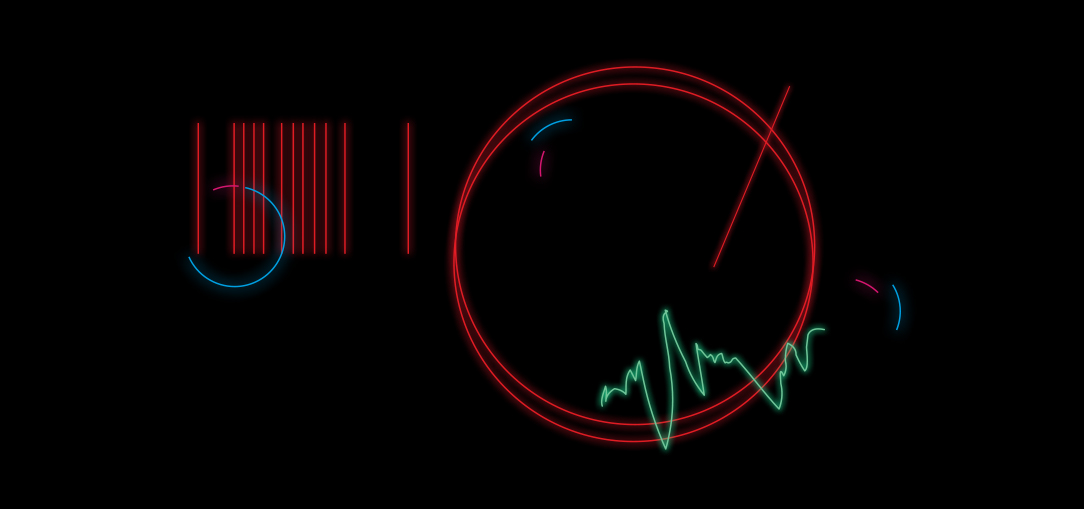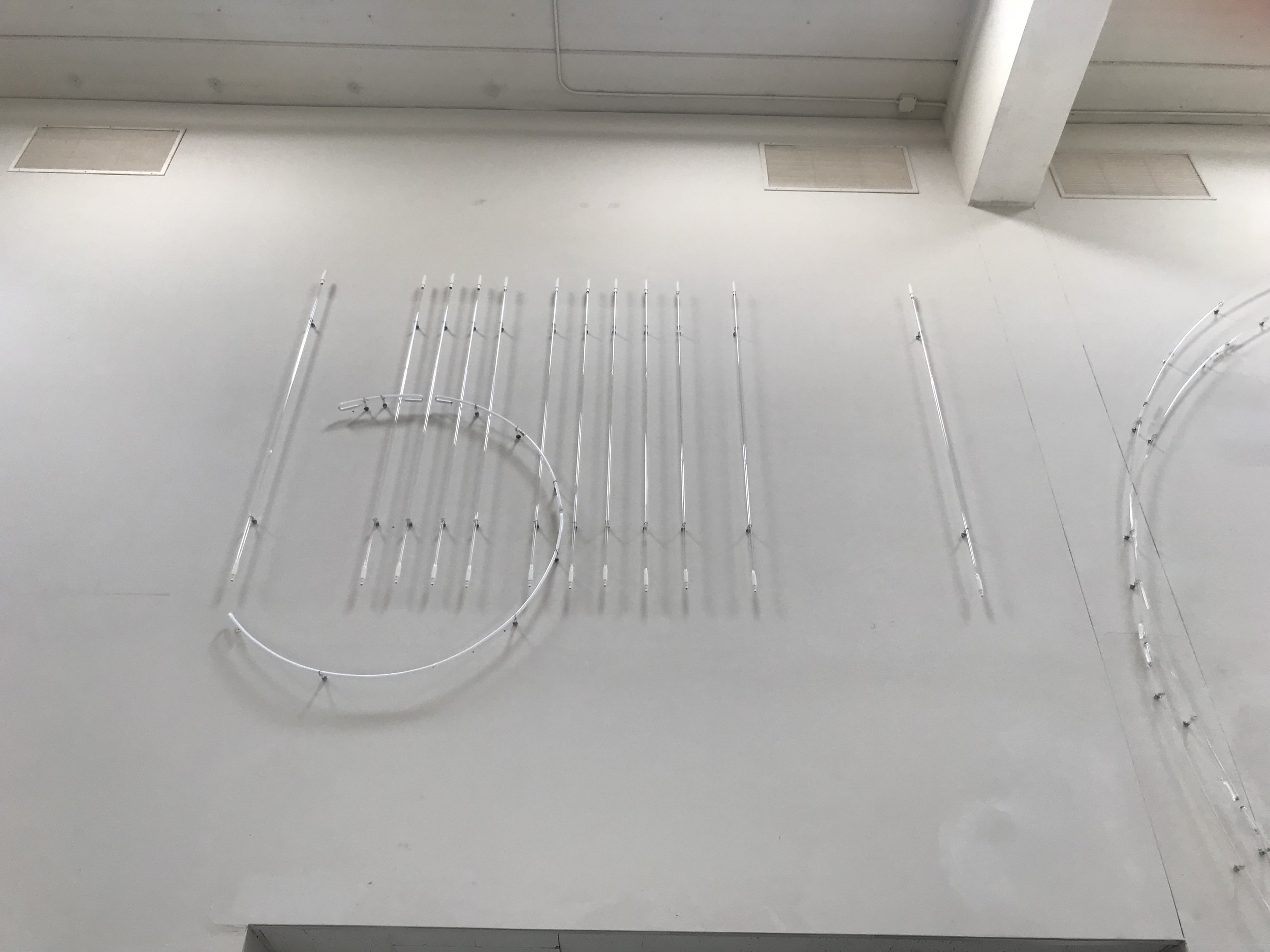 Spectrum(s)_002 Exhibition Proposal
Spectrum(s)_002 utilizes neon light, sound and artificial fog to create a site-specific journey through human emotion.
The entirety of the MAEP gallery will be lit solely by a composition of neon tubes. The brightness of the tubes will be individually controlled and synchronized to the audio in the space, allowing for a constantly evolving pattern of light and motion. These light patterns coupled with ranging tonalities and roves of fog will together create feelings of tranquility, exhilaration, tension, and anticipation.
Speakers mounted at the ends of the gallery will fill the space with a looping 90 minute soundscape—ranging from silent and tranquil to harmonious and melodic and finally to chaotic and abrasive.
To further immerse the audience, artificial fog will fill the space and absorb the cast neon light; blurring both the segments and the viewers. Color and depth will continually shift.
My intent is to create a space for viewers to share a collective but highly individualized emotional experience—and for them to leave the space with a renewed sense of intrapersonal connectedness.
At times the space will be colorful, energetic and alive; contrastingly, there will be moments of deep darkness.
The installation will run on a cycle automatically.